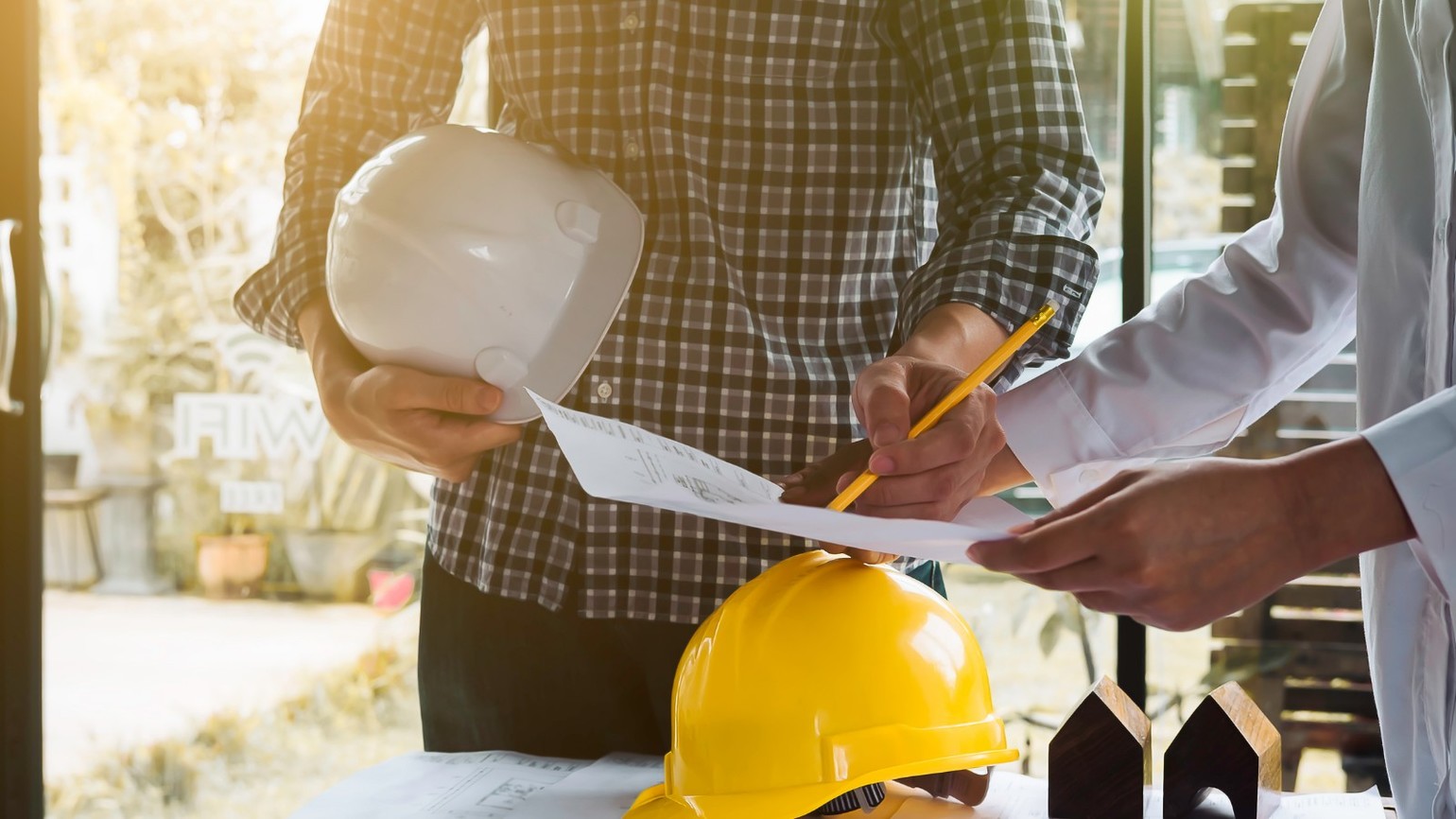 The project involves the improvement and reconstruction of the existing facilities of the RBI for research and development, the construction of new facilities for research in key priority areas, and the procurement and installation of the scientific equipment necessary for the implementation of research and development activities.
Most of the infrastructure works will mostly be carried out in the RBI architectural complex in Zagreb, which covers an area of approximately 32 500 m2 on a 13 ha plot of land in the historical centre of Zagreb (Horvatovac).
Because of its importance for research in marine environment and biology, a research station in Šibenik (Martinska Station) is also included in the project.
Units for the implementation of the project O-ZIP
Project leader: Dr. David Smith, Director of the Ruđer Bošković Institute
Project Coordinator: Dr. Ivanka Jerić, Assistant Director, Coordinator of the RBI Structural Funds Commission
Scientific unit for project implementation
Dr Marijeta Kralj, member of the core team, responsible for the BIOMED Platform
Dr Milko Jakšić, member of the core team, responsible for the TECHMAT Platform
Dr Marina Mlakar, member of the core team, responsible for the MARENV Platform
Dr Tomislav Šmuc, member of the core, responsible for the ICST Platform
The implementation of the scientific unit of the O-ZIP project is technically supported by the administrative and technical departments and experts of the RBI.
Administrative unit for project implementation
Ana Horvat, Administrative and Technical Services Coordinator
Gordana Raguž, Head of the Construction Investments and Maintenance Department
Snježana Bebić, Head of the Accounting and Finance Department
Anita Nekić Graovac, Head of the Department of Common Affairs and Procurement
Marijana Klasnić Kožar, Head of the Projects and Knowledge Transfer Department